Who We Are
Founded in 2019, HandyMakt is a global tech company integrating R&D, design, and production to create products that make tech easier to use. HandyMarkt creates simple, effective, and tech-enhanced products and services that give people a better experience with technology in everyday life.
Through online platforms and retail distribution, HandyMarkt has developed a user base of over 10 million people in 180 countries across North America, Europe, Asia, and Africa. Since 2018, ESR has held a top 3 rank on Amazon for smart device protection and reaches customers online through 20 e-commerce platforms. Offline, HandyMarkt has expanded to over 50 countries providing its 200+ partners with high-quality products at industry-leading speeds.
Having already acquired over 110 patents for consumer electronics accessories, tech-enhanced products, and emergent smart devices, HandyMarkt continues to develop new user-driven products and services that innovate how humanity interacts with technology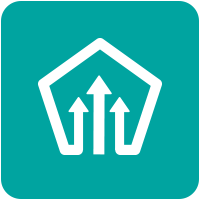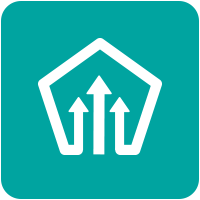 Innovation
From our ever-growing list of patents to our Red Dot award-winning designs, we keep finding better ways to improve how people interact with technology.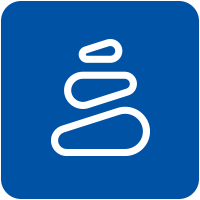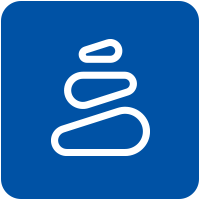 Simplicity
We are driven by the design philosophy that less is more. In both form and function, we create products that make modern tech clean, simple, and easy to use.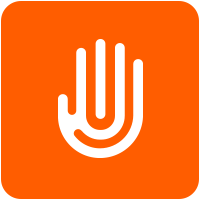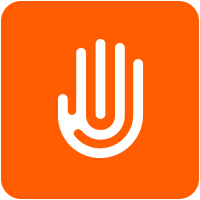 Humanity
From product design and quality to customer support, we keep the main thing the main thing, with you at the center of what we do.
We're on mission to make tech easier to use
Willkommen bei Handy Markt Wir sind ein Online-Händler für mobiles Zubehör, der einen erschwinglichen und hochwertigen Schutz für iPhone und Samsung anbietet